Northern Illinois Palatine real estate market has been improving over the last year slightly but is slowing down over the last couple months as the market has in many areas.  The median price for homes for sale in Palatine went up almost 10% but then have taken a dip over the last couple months.  Buyers are being more conservative and expecting more while sellers are reluctant to lower their home prices in Palatine.  The market time for homes for sale in Palatine has gone up over 10%.  Prices don't seem to be going up any time soon due to these figures.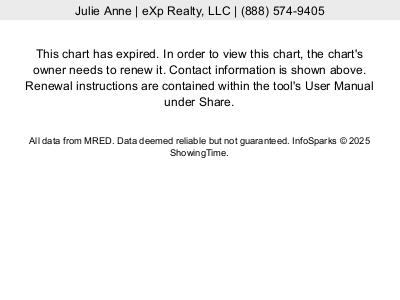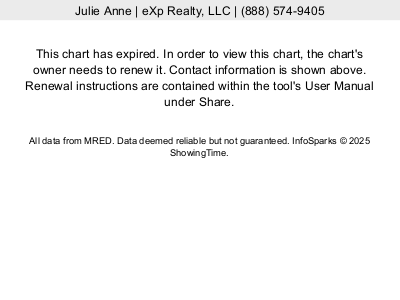 This is Your Local Real Estate Connection for homes and information about Chicago's South Loop, West Loop, Gold Coast, Bucktown, Museum Park & surrounding areas & the suburbs including: Barrington, Deer Park, Palatine, Schaumburg, and surrounding areas.
If you are looking to buy or sell a property, I am dedicated to providing the finest real estate services available, whether you are looking for resale, new construction, lake homes, condos or townhouses, land, investment properties or rentals. We can work together to achieve your goals.
If you are looking for houses for sale in Barrington or want to sell a home in Barrington IL, contact me and I would be happy to help you in your move.
Julie Anne